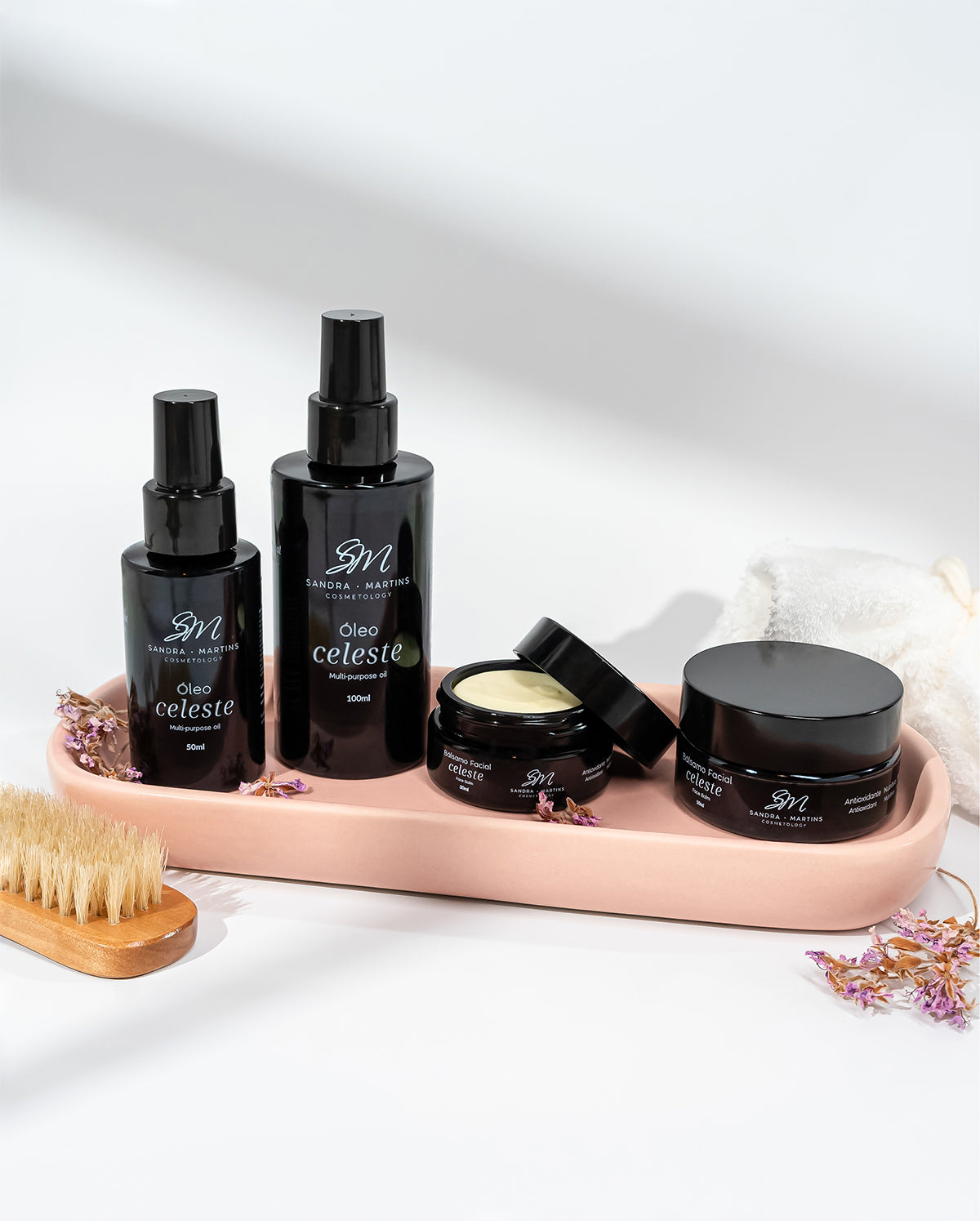 SM Cosmetology is a Portuguese cosmetics brand that develops and produces natural cosmetic products, with exceptional quality ingredients and whenever possible proximity. Our goal is simple: Keep our skin happy and healthy with simple, multifunctional products produced ethically and responsibly.
Located in the spa town of Caldas da Rainha, it seeks to be a differentiating, innovative brand that combines science with environmental concerns.
Its values ​​are based on the following principles:
Knowledge: Study, study and study! Only knowledge brings enlightenment! This is our philosophy! Seek to combine scientific knowledge and ancestral knowledge and contribute to the development and production of new products, as an added value for continuous improvement.
Rigor: In the selection of raw materials, in the origin of the ingredients, in the choice of suppliers/partners, in the manufacturing processes, in the final product.
Simplicity: Our premise: "less is more". We believe in simple and multifunctional products. Made with good ingredients that allow for greater profitability and transversality in use, saving resources without compromising effectiveness.
Transparency: A transparent process is fundamental for the relationship with the client. All details of our products are available to the consumer.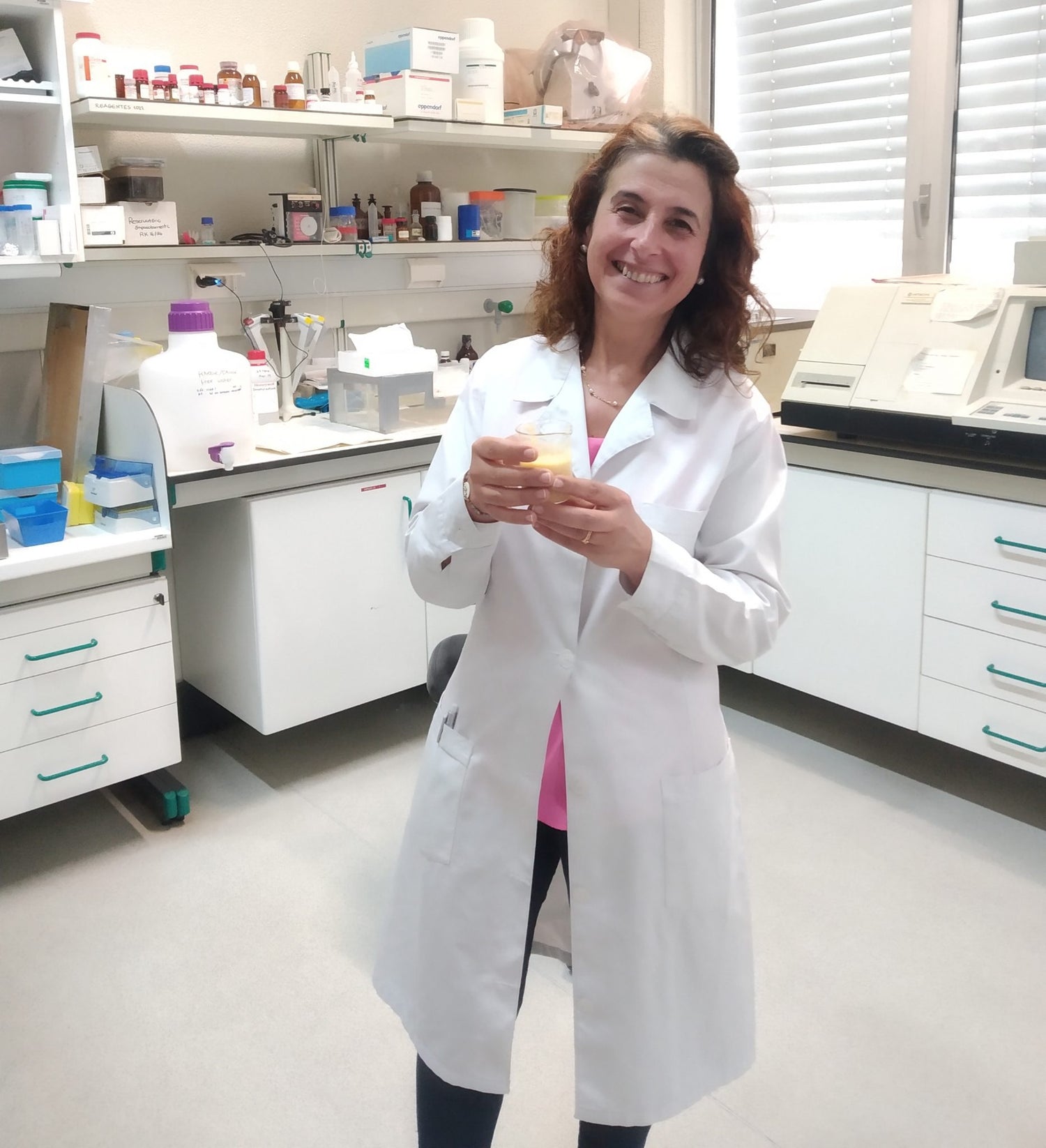 The Foundress:
I was born in a village in the municipality of Alcobaça and, from an early age, I was attracted by the benefits of nature in terms of health and well-being. Maybe because I grew up watching my grandmothers and my mother use aromatic plants in their daily remedies. In 2008, I discovered that its application extended to the world of cosmetics and I started to study its potential and applications.
After attending the postgraduate course in Cosmetology at the Faculty of Pharmacy of the University of Lisbon, I dedicated myself to the development and production of cosmetic and daily care products.
I believe in a simple, minimalist lifestyle and in a daily personal care routine, which incorporates ingredients that bring us well-being and help us connect with our interior, transforming simple gestures into unique experiences.
Thank you for being with me!
Sandra Martins
CEO / Founder
(Degree in Business Management from IPL-Leiria, Postgraduate in Cosmetology from the Faculty of Pharmacy of Lisbon and Aromatherapist by IPN-Portuguese Institute of Naturology)